Meet our award winning team of highly trained and experienced professionals.
We have extensive experience working in the home improvement industry and are at the ready to help you with your next project.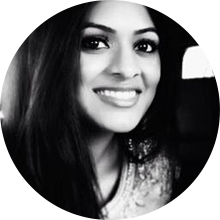 Kimberly Foster
Caligine carentem iuga pluvialibus distinxit inminet. Usu obstabatque magni quod campos lege margine coegit campoque. Dominari nam orbe ab parte.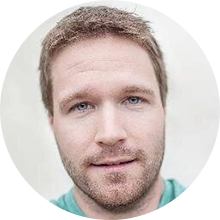 Regan McCook
Unus sibi caelum. Ventos silvas crescendo recens inclusum quem colebat nisi. Quam caeleste cepit vindice moles passim. Homini terrenae freta sole.

Jennifer Barrett

Rachel Hicks
Joseph Perry

Michael Wright
Janice Ross

Madison King
Amy Hudson

Jeremy Mason